Company Profile
"New Diagnostic Dimension" Ltd, has been founded 1992, and has already 25 consequent years in the Greek market. Is presence is characterized by is effort to market in Greece innovative products with competitive prices. Also, the speed of the service to the customer is always our first priority.
Finally, the company was from the first companies where were certified for Quality Insurance System following the model of EN ISO 9001, EN 13485 and the law verdict E3/833/99.



he company is located at here new offices in 6, Kaisarias str., Ampelokipi region, near the center of the medical area, in the middle of almost all the Hospitals and Diagnostics Centers.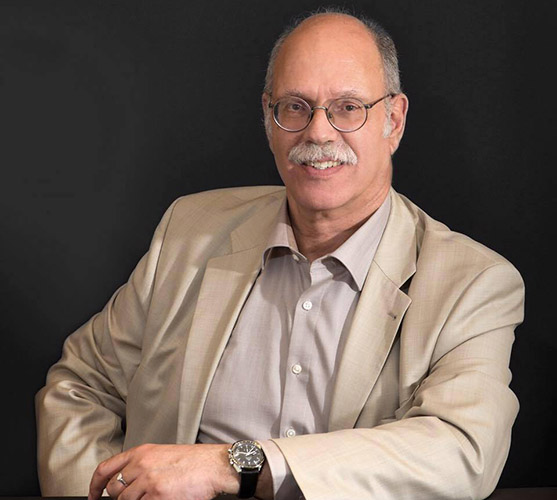 The presence and the vast experience of the managing director Mr. Costa Mariakis,with previous service rising in 10 years in Abbott Diagnostic Division , also in Bacacos SA and National Distribution Company SA , assure that the company is continuing her effort to find better and cheaper products and reagents of Elisa range, RIA , Latex, Rapid Tests, Blood Groups, Urine Strips and certainly Instruments and Machines for automation of above tests.